Plans for 2021
As you know, we were sadly unable to perform our March 2020 production of Dangerous Corner, due to the COVID-19 outbreak.
____
 We are hoping to return to the stage with a new production in December and are starting rehearsals soon for:
"Duets" – a series of 4 humourous playlets by Peter Quilter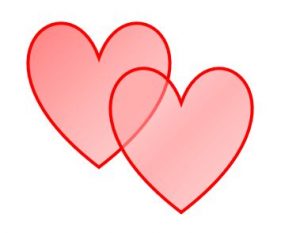 Four sets of characters, four crucial moments; Jonathon and Wendy are on a blind date and hope this time it could be love;  Barrie has a wonderful secretary in Janet; she'd like to be something more to him but is she his type? ; Shelley and Bobby are divorcing on a holiday in Spain but drunk on emotion; Angela is about to marry for the third time and brother Toby hates the dress, the groom, the party and only wants the best for her—really.
____
We will continue to update you via the website, social media links or email.  If you are not on our email newsletter list and would like to be, please email uptondramatic@yahoo.com
____
In the meantime, we thank you for your ongoing support and send our best wishes to all our supporters and their families.
______
See below for images from our hilarious December 2019 production.
About us
Upton Dramatic Society was founded in 1934 and puts on two main productions every year in March and December.  We cover many genres of theatre including thrillers, farce, comedy, drama, whodunnits and have even performed some series of short plays (with cast members playing multiple parts).
We are always ready to welcome new members and experience is not necessary! As amateurs, we need a whole range of skills to make each production happen so it's not only actors who should come along. We also need people to help with backstage management, props, costume, set design & build, lighting & sound effects and front of house duties.
They say "Charity begins at home" but for us, it begins at the theatre. Every production, we are very proud to be able to sponsor a different charity through sales of raffle tickets and programme donations. Our charities are mostly local and it is wonderful to be able to support causes from within and around our own community. Click on the Charity tab to see some of the organisations we have worked with.